Welcome!
Our training is based on a philosophy of fun and games for both dogs and humans.
Family dog owners trust me to help them fix the canine chaos in their world. As a dog training coach I help them to understand their dog's struggles, to learn ways of re-directing their dog's energies, and to apply safe and simple methods to get better behaviour from their dog. Through gentle leadership, dog owners can find (or recover) the joy and companionship that made them want to get a dog in the first place.
Harmony happens when humans and dogs speak in a common language.
Humans and dogs both need to learn to listen.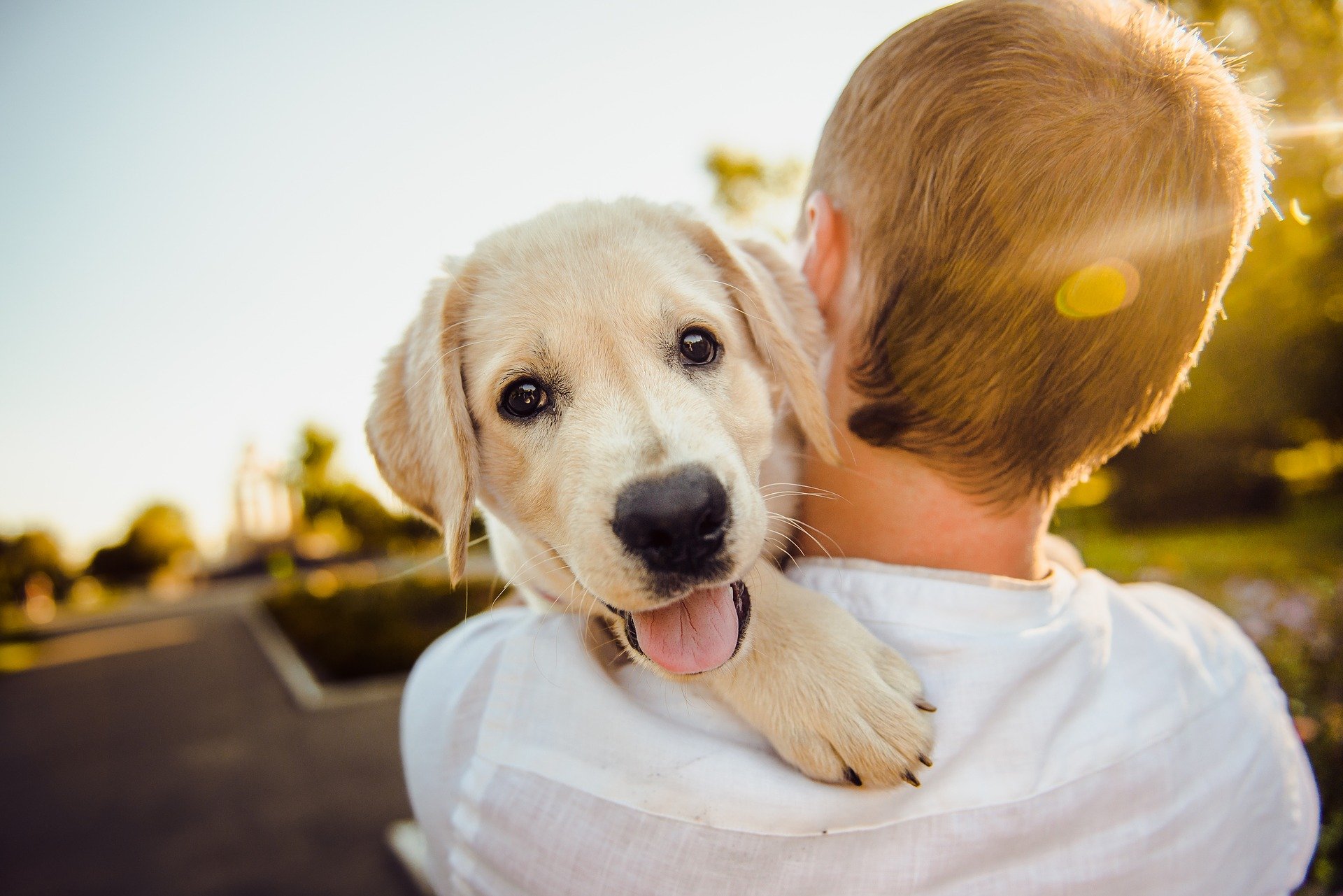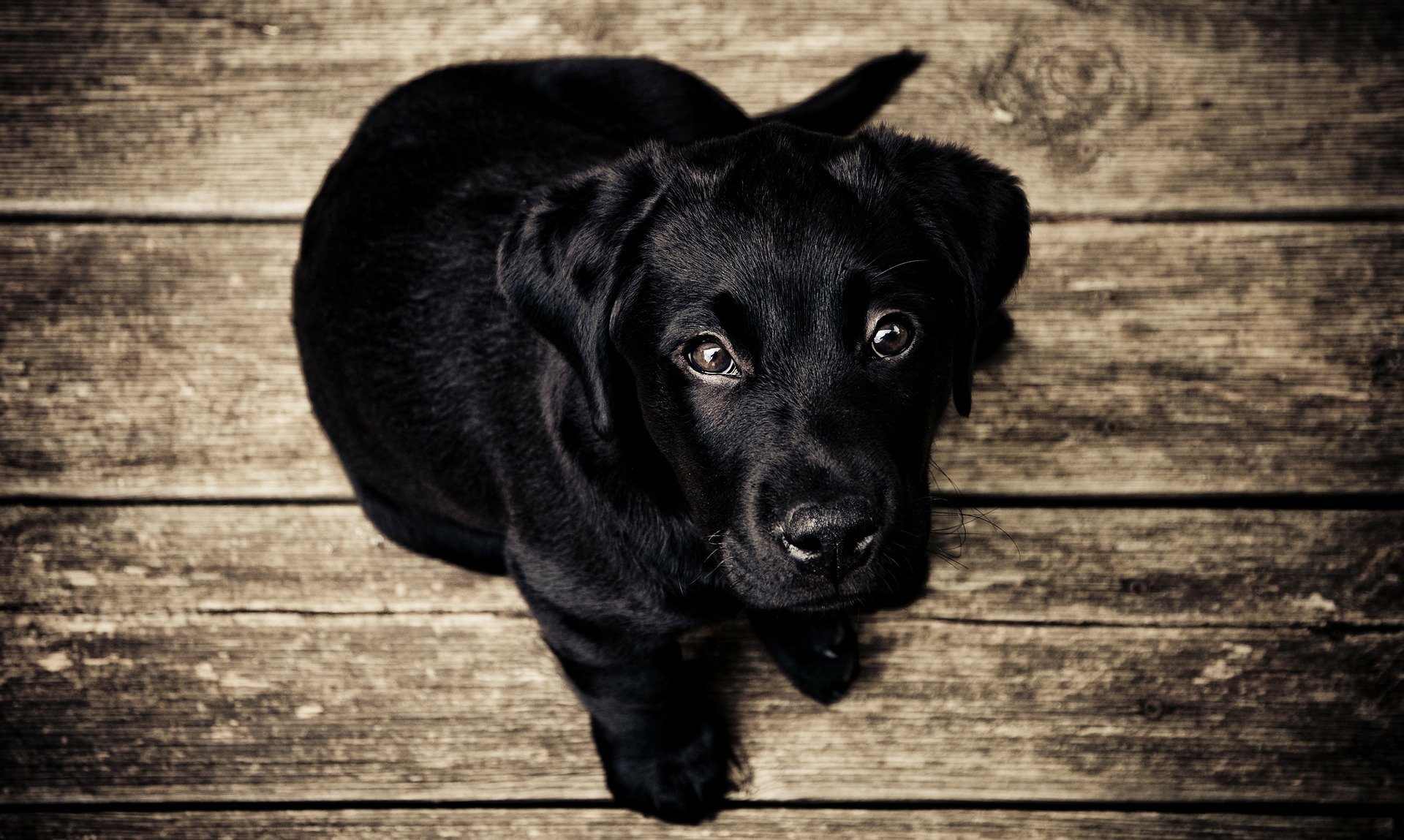 Puppy classes are always open. Registrations are encouraged long before the new puppy arrives so that you can prepare at your own pace. We will get you started with suggested plans for your puppy's First Day, First Night, and First Week.
While we are showing our puppies how to be pleasant company, heavy emphasis is put on good socialization practices, on preventing resource guarding and on preventing separation anxiety.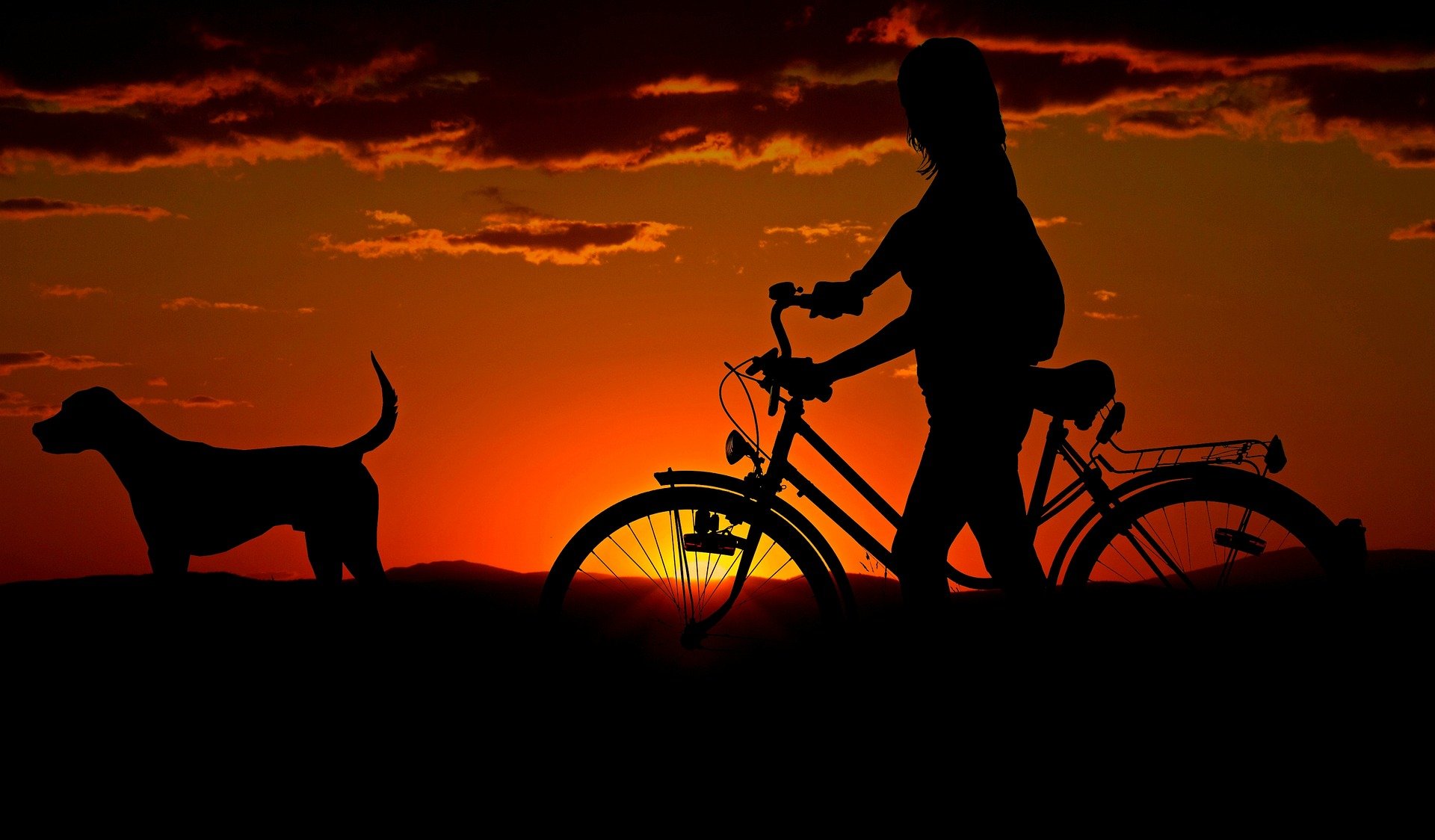 To change our dog's behaviours, we must first understand them, and then, we must teach new behaviours in ways that make sense to the dog.
FUNdamentals will give you those insights.
FUNdamentals is truly FUN and Games to play with your dog that will teach good behaviour while you're having fun. Over and above the lessons for the dogs, our human-only discussion classes give each owner direct access to the instructor to ask questions.
Handouts and resource materials explore normal dog behaviour and communication, how dogs learn, how stress affects that learning, and how we can help our dogs overcome their struggles.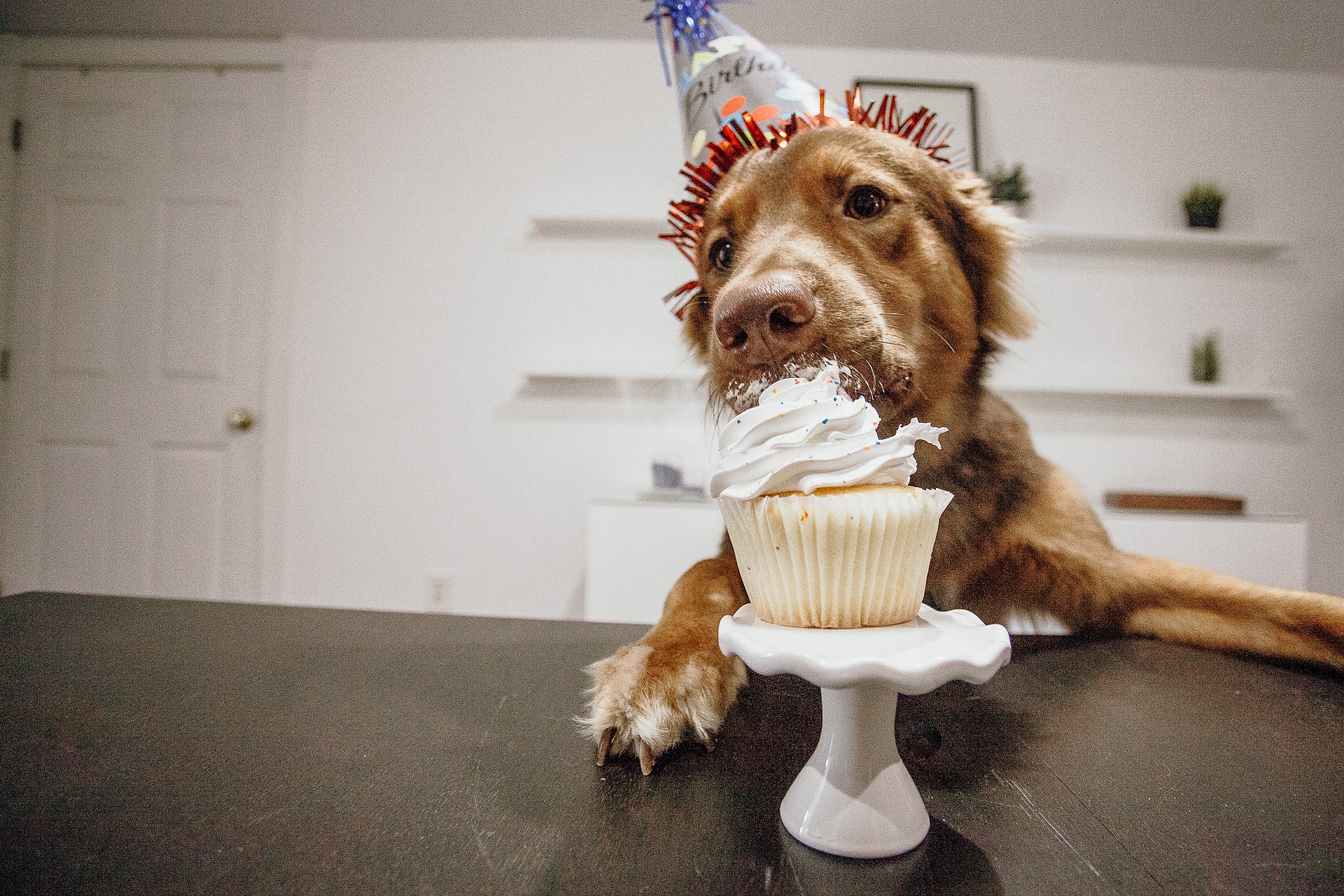 Enrichment is just a word to package up all the different things that your dog enjoys. Enrichment is giving your dog activities that engage their senses. Dogs are especially keen to use their sense of smell although there is also huge delight in just running around and jumping on things!
Our enrichment classes not only provide fun and games for the dog, but also, our classes give our human partners some ideas for enrichment activities they can do at home. Certain classes will include a variety of enrichment toys for keeps.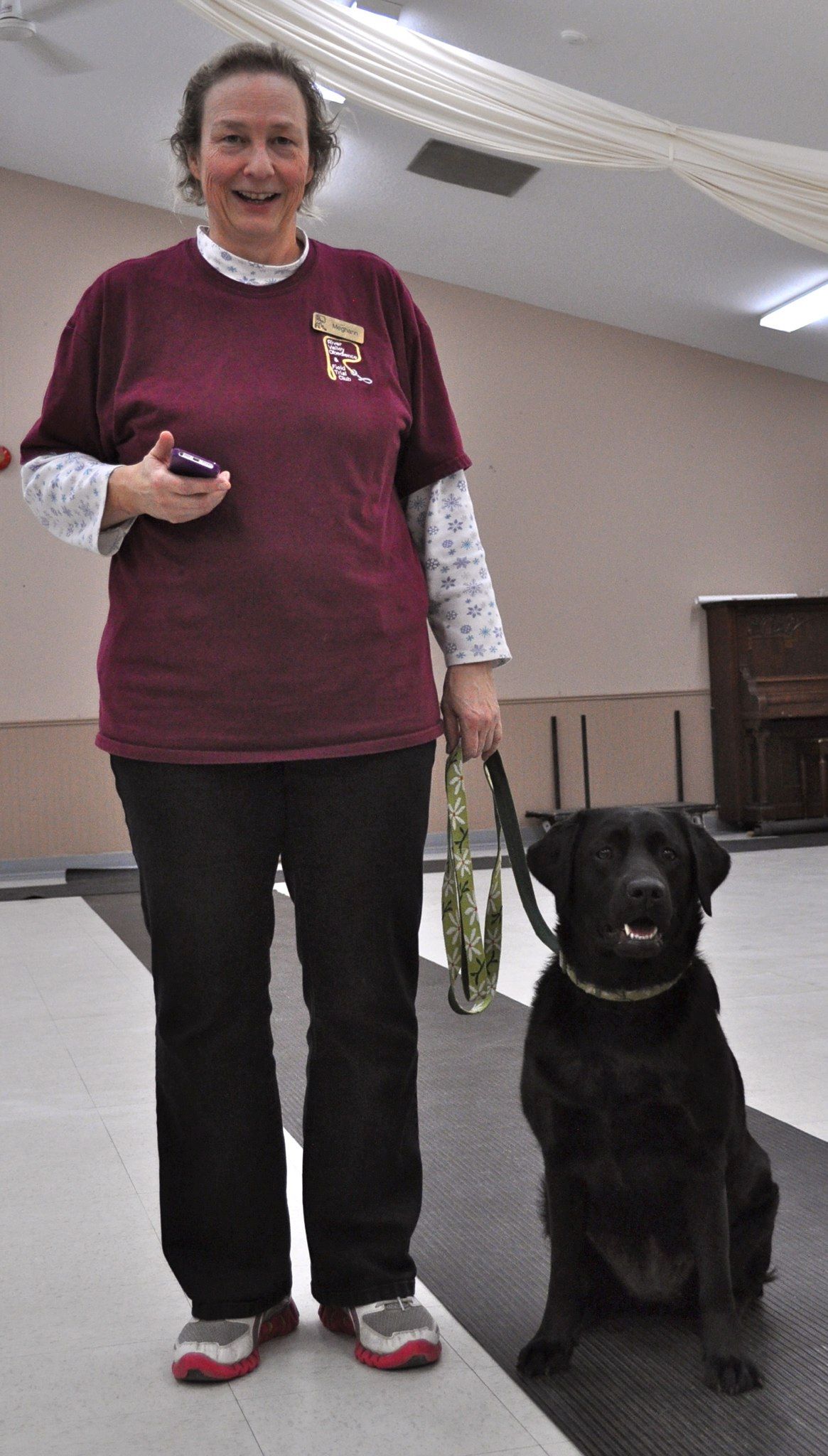 I have been "in dogs" for 30+ years, forced into it by adopting a "problem dog" and then getting hooked on training.
My driving passion is with Therapy Dogs: first and foremost as a Therapy Dog handler, then, with expanded roles as coordinator and team evaluator both within a local dog obedience club. I became the founding coordinator and team evaluator for the NB Provincial Therapy Dog Programme with St. John Ambulance (New Brunswick Council). Even later I served as VP of the Human Animal Bond Association of Canada.
Changing focus once again, I now offer training for people wanting to become Therapy Dog handlers. Skills that are important for active therapy dogs are actually woven throughout our school programmes. Family dogs are most enjoyable when they are calm, confident and well-behaved companions. Those are the same characteristics required in a Therapy Dog.
As a retired Professional Agrologist with a B.Sc. in Poultry & Animal Science, I freely admit that career supported my dog problem for decades. The combination of education and work experience gives insight into animal care, nutrition, and behaviour. Even now when I learn new things about dogs, I need to "see the science". I have been in/around/with obedience classes for those 30+ years "in dogs", taking my first obedience instructor training in the US in 1994. Oh how things have changed! I am a member of the Canadian Association of Professional Dog Trainers.
In addition the dog training school, we also have an Enriched Dog Daycare and a retail shop with a selection of dog & cat foods/treats as well as training and enrichment supplies. All three services come under the business umbrella of Paws on Hubbard.